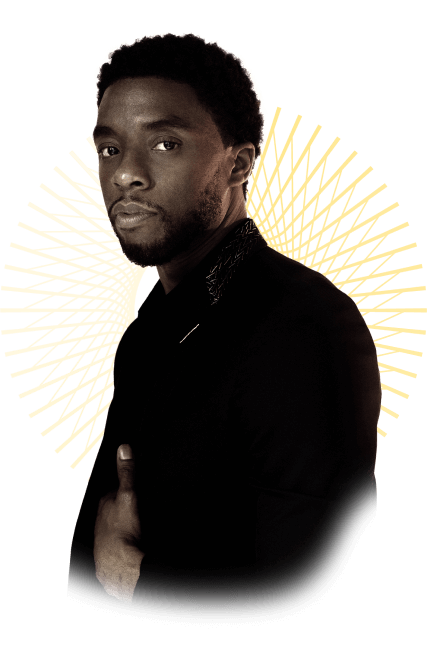 Who we are
A native of South Carolina, Chadwick Boseman was fueled by purpose and the power of God. During his tenure at Howard University, he began to define his purpose through writing, directing, acting and activism.
Chadwick embodied the principles of Black excellence and the persevering American spirit. His work emphasized the critical importance of representation—he chose roles that reflected the rich complexity of his community and he pushed to highlight the diversity of Black culture.
In each project throughout Chadwick's career, the edification of Black folk through the art of storytelling remained a cornerstone.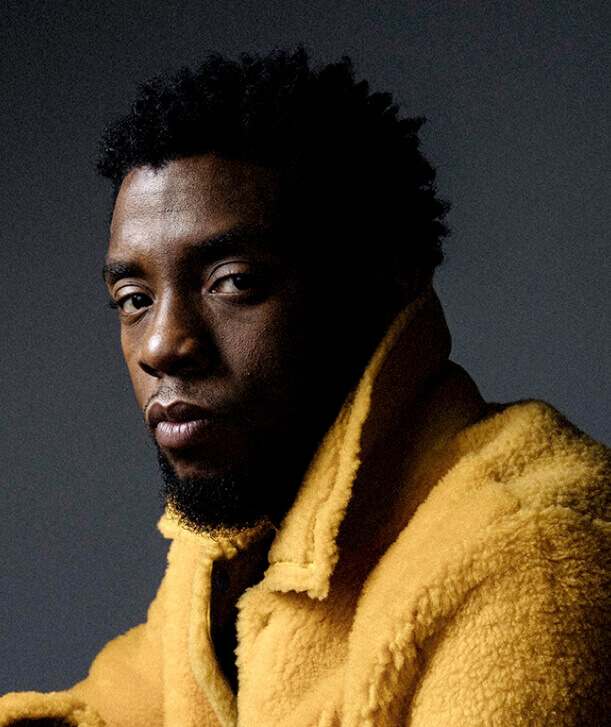 CBFA aims to continue Chadwick's legacy of community engagement, social reform and empowerment through art.
Our values
Purpose
Living one's life in alignment with one's highest calling. Seeking clarity in one's personal vision of happiness. Finding the courage to let go of the things that do not serve one's purpose, and pursuing that which makes one feel alive.
Intention
Centering oneself around living in accordance with one's purpose. Using discernment. Avoiding distractions. Being resolute in one's determination to base decisions, big and small, around the ultimate goal.
Drive for Excellence
Maintaining a disciplined, no-limits mindset. Understanding the deeply rooted, critical importance of storytellers as cultural historians. Always striving to go beyond the ordinary.
Leadership
Having the personal fortitude to do what is right, even when faced with opposition. Being honest, trustworthy, caring and ethical. Practicing humility. Keeping one's word. Accepting consequences, and admitting mistakes. Aspiring to inform, uplift and advocate for one's community through one's work.